We have some fun outings coming up this summer. Here's a sample.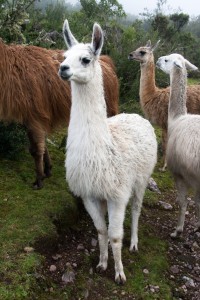 We'll visit a farm in Manor where an artist and weaver spins the wool of her eight llamas. If it's not too hot, we'll take the llamas for a walk.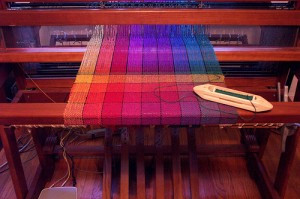 In Round Rock, we'll visit with a weaver who has lots of looms that campers will get to use. She will also give each camper a cardboard loom, show them how to work on it, and let them take it home.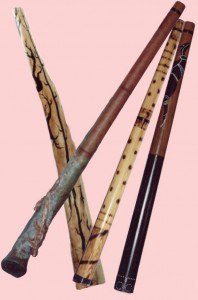 In Austin, we will visit with a musician and actor and her collection of didgeridoos, and she will show you how to play them.
In addition to being out and about, we will be doing lots of fun things at the house this summer, like make paper, communicate by walkie-talkie, cook and bake (and eat!), play with our parachute, "soak" in the bathtub boat full of beans and lots more. And, of course, there will be lots of Spanish for your kiddo to soak up.
Posted in
News
Comments Off